Download Old and Latest Sir Warrior's Songs / Music & Album 2023 Mp3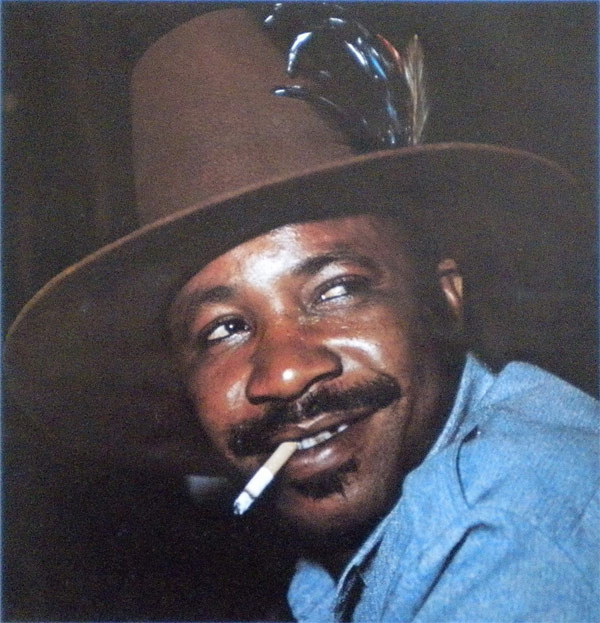 Christogonus Ezebuiro Obinna, alias Dr. Sir Warrior (Born 1947), was a Nigerian Igbo highlife musician. The leader of the Oriental Brothers International Band which was famous in the Nigerian Igbo highlife music scene for several decades.
Enjoy the most popular songs of Sir Warrior @Afrowap. We have a collection of all the new, old & hit songs of Sir Warrior. Play & Download Now!