Download Old and Latest Oriental Brothers's Songs / Music & Album 2023 Mp3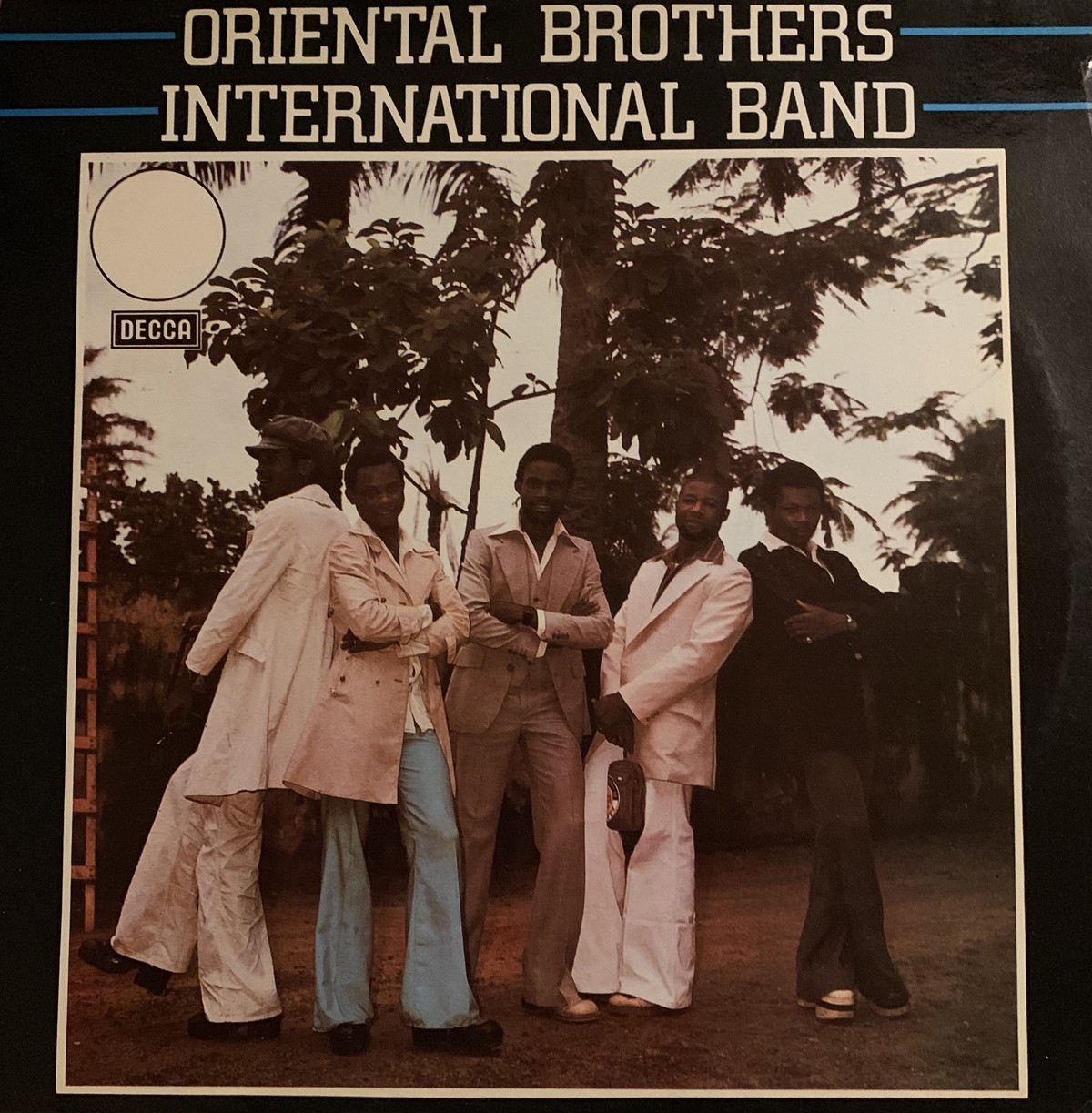 The Oriental Brothers International Band of Nigeria was a popular Igbo highlife boy band from Nigeria [based in Owerri] for several decades, known for their powerful lyrics, and deft instrumental work with their unique style of highlife.
Enjoy the most popular songs of Oriental Brothers @Afrowap. We have a collection of all the new, old & hit songs of Oriental Brothers. Play & Download Now!