Download Old and Latest Mike Ejeagha's Songs / Music & Album 2023 Mp3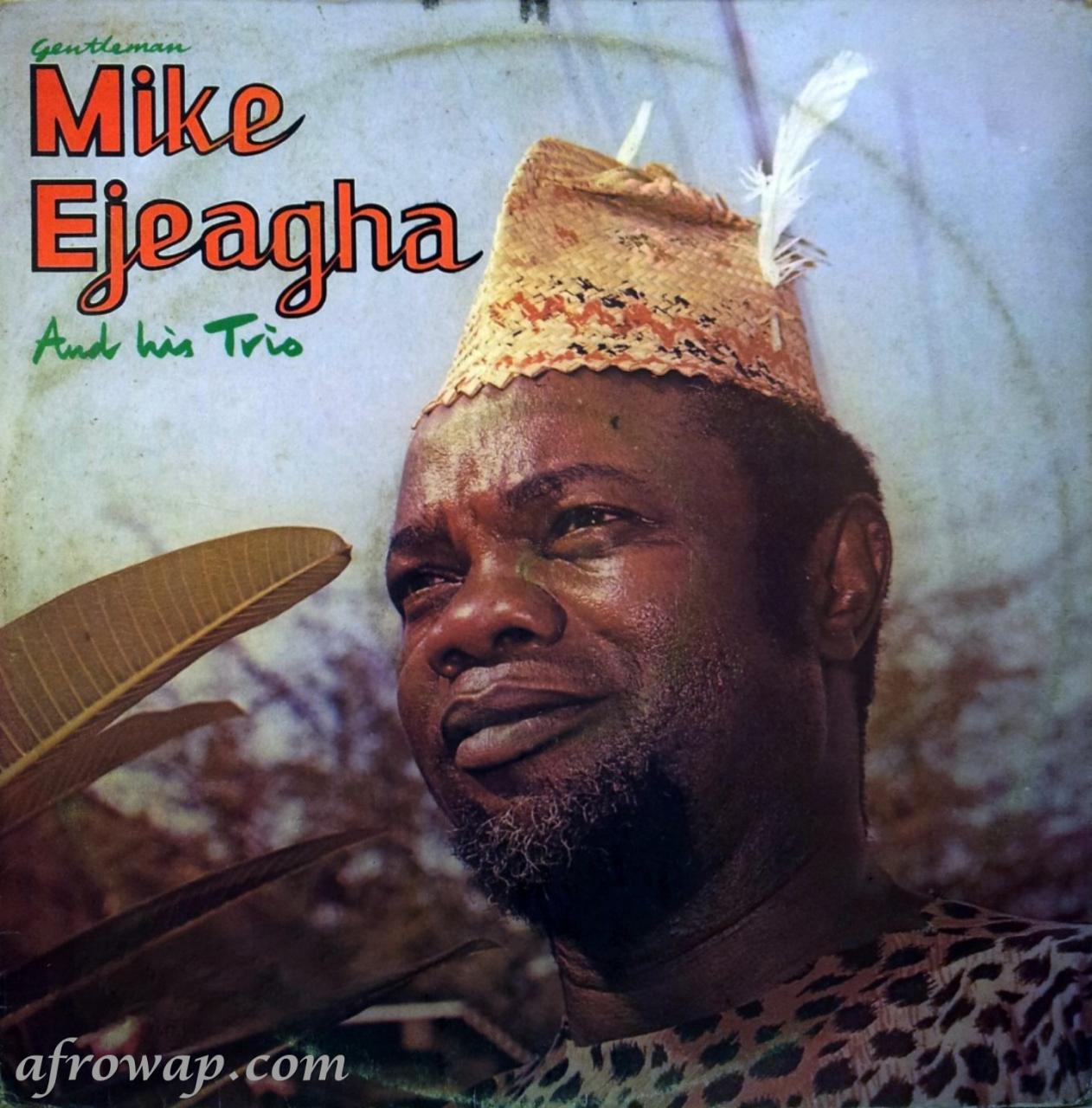 Gentleman Mike Ejeagha (born August 1932) is from Imezi Owa, Eziagu Local Government Area of Enugu State, Nigeria.
He is known for his storytelling prowess using music. In fact, it is a slang among the Igbos to say Akuko n'egwu Mike Ejeagha to a storyteller.
Enjoy the most popular songs of Mike Ejeagha @Afrowap. We have a collection of all the new, old & hit songs of Mike Ejeagha. Play & Download Now!