Download Old and Latest Gozie Okeke's Songs / Music & Album 2023 Mp3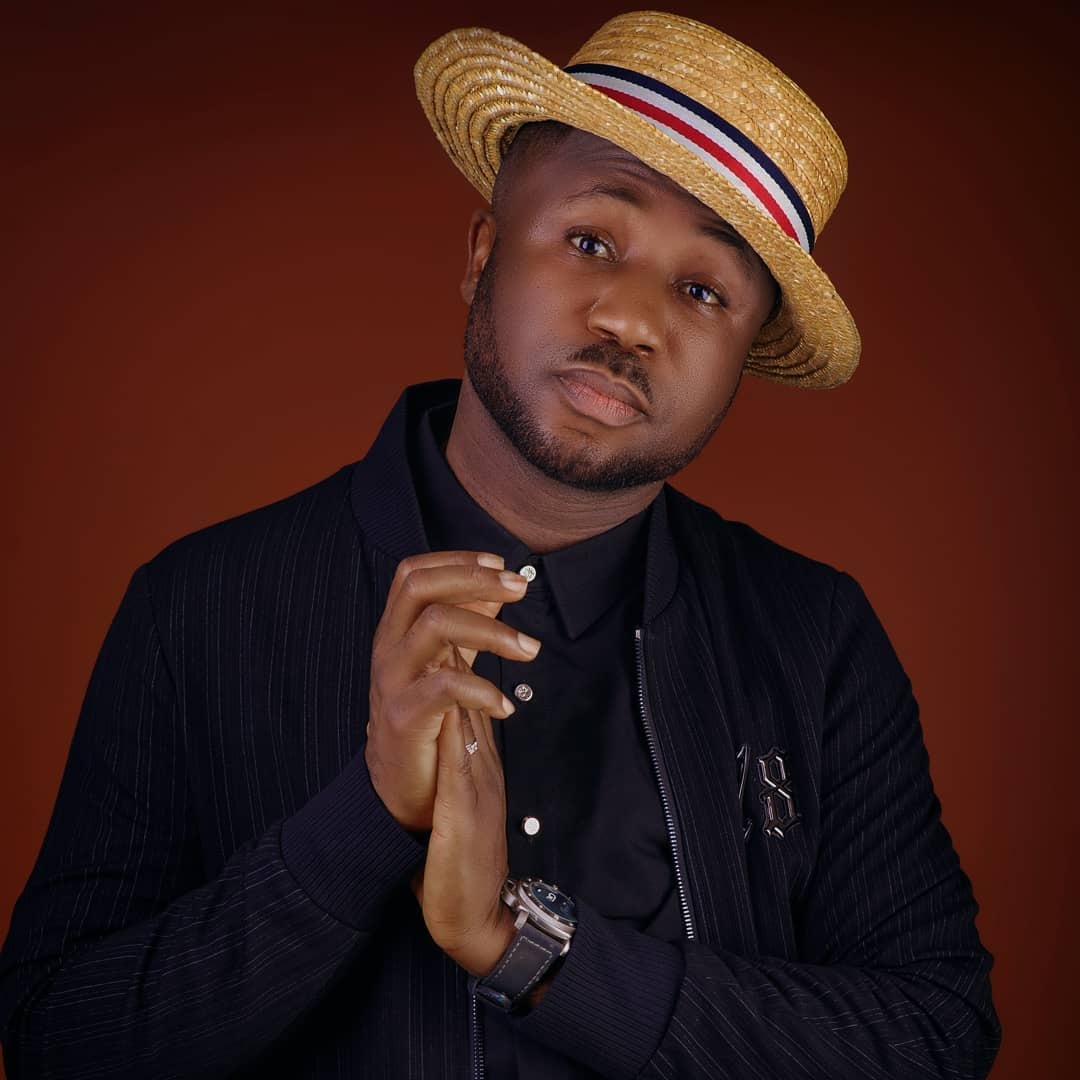 Prince Gozie Okeke is a native of Nnobi town in Idemmiri Local Government Area of Anambra state. The Nigerian gospel artiste cum producer is always remembered for making one of Nigeria's all-time best-selling album Akanchawa, on which he collaborated with his wife, Princess Njideka Okeke.
Enjoy the most popular songs of Gozie Okeke @Afrowap. We have a collection of all the new, old & hit songs of Gozie Okeke. Play & Download Now!