Download Old and Latest Goddy Ezike's Songs / Music & Album 2023 Mp3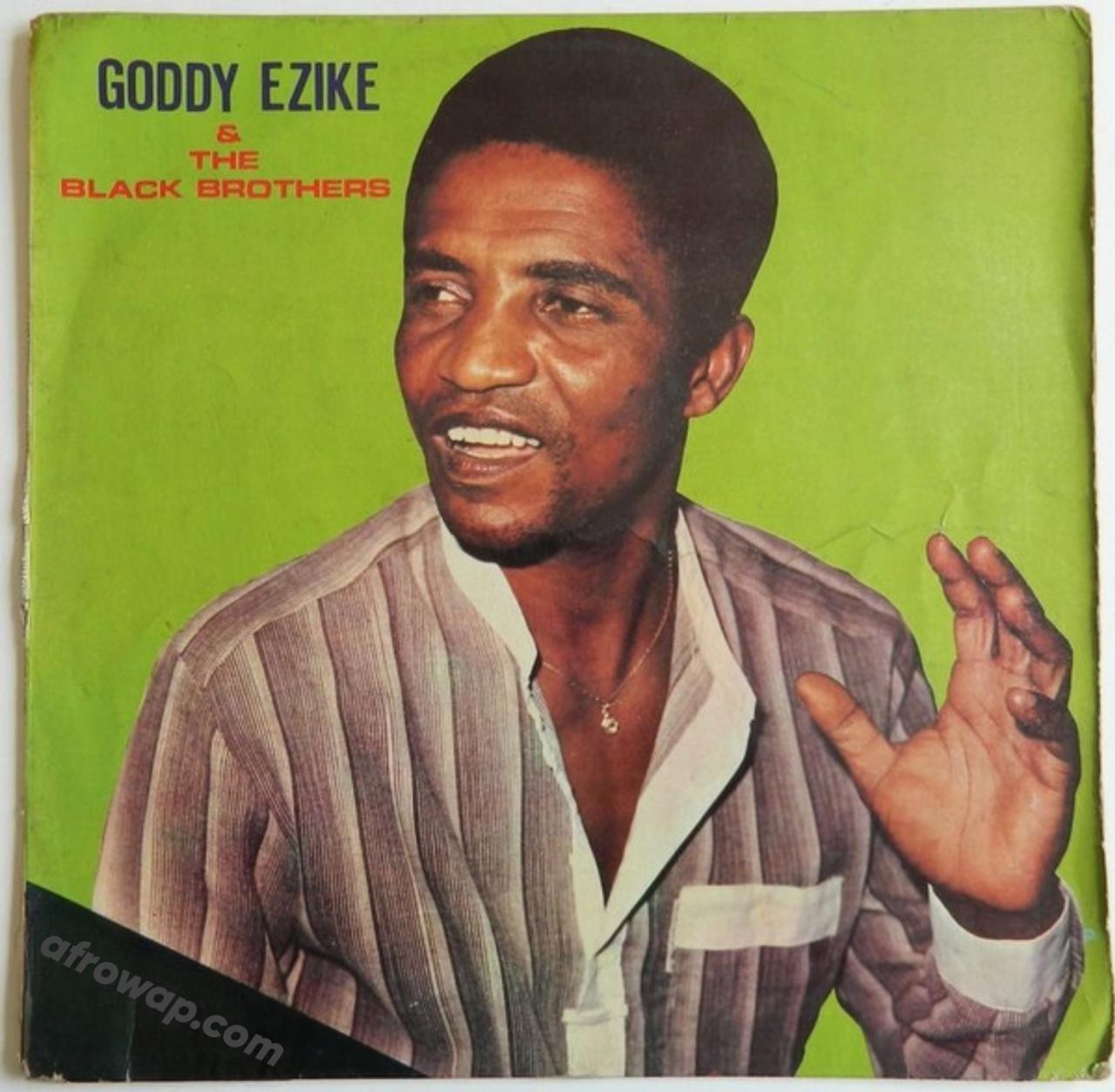 Prof. Goddy Ezike was born into the family of Ezikeakukwu family of Umunwehi of Amichi village in Nnewi which is located in the South local government area of Anambra state.
Enjoy the most popular songs of Goddy Ezike @Afrowap. We have a collection of all the new, old & hit songs of Goddy Ezike. Play & Download Now!